About Us
Mr. Sparkle Window Cleaning Inc. was founded September 1, 1998 by Timothy J. Olson. Tim spent a number of years as a manager at a fast food chain and went on to get his degree in Business Management. Since Tim had prior window cleaning experience he felt his management and window cleaning skills were a perfect match. He jumped at the opportunity and created Mr. Sparkle Window Cleaning Inc. Since then Mr. Sparkle has become well known in the F-M area for providing excellent service. Mr. Sparkle has been a leader in the window cleaning industry in the F-M area by being the first to have a website, the first to offer online estimate requests, the first to offer scheduling by email, the first to take credit cards, the first to interact with it's customers though social media, the first to have a APP making it even easier for customers and now offering the ability to pay online. Although those are all great and fun facts, keeping the customer number one is the true reason for our success.

What We Do
Mr. Sparkle Window Cleaning Inc. provides professional window cleaning service in Fargo-Moorhead. We clean commercial accounts and residential homes. We also do construction clean-ups on all types of places. We always give free estimates and are insured. We assume all liabilities in performing the job and supply all needed equipment. We can set up commercial and residential accounts on a regular basis, anywhere from once a week to once every other month.
Our Employees
We take special care in who we hire because we know our customers expect the best, and our employee's are part of what makes us so special. We truly are a family company and treat our employee's like they are part of our family. Below is the "sparkle family".
Lori Olson - Owner - Office manager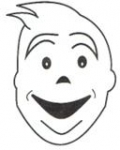 Nancy Olson - Window Cleaner since 2001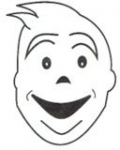 Ryan Davidson - Window Cleaner since 2012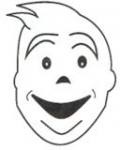 Brad Olson - Media Manager since 2012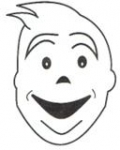 Alex Olson - Window cleaner since 2014
Matt Vaudrin - Window cleaner since 2017